Here's why your business may need additional bank accounts
3 min read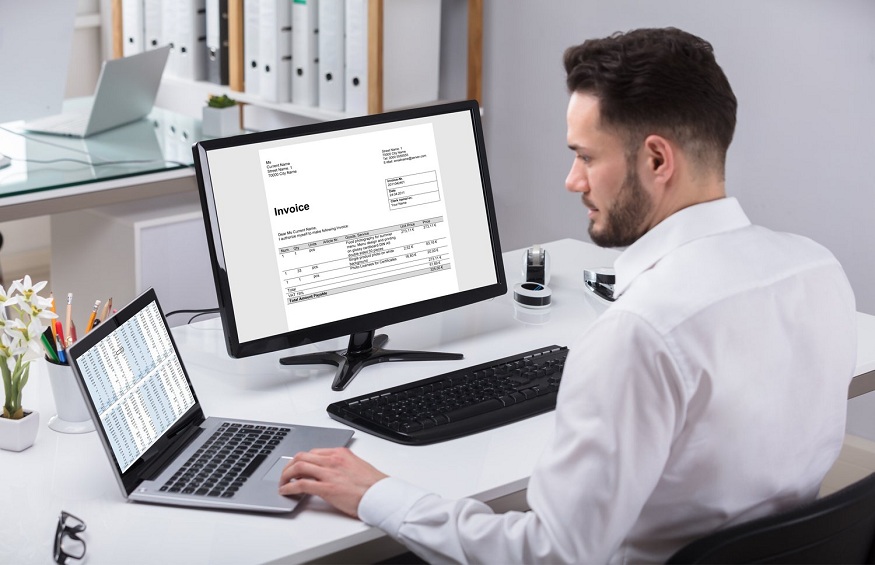 It's very easy to set up multiple business bank accounts. This seemingly small effort can eventually hugely benefit your company. It's vital for businesses to own the best business account Singapore offers, usually via top-rated established banks. If you have an existing business, getting a second or third account may be a smart move.
There are multiple reasons for this, including the ability to track expenses and security concerns. Setting up a new account can also be an opportunity to switch banks, which can be a good idea if there's a better deal with a different business banking provider.
Read on to know why you need more than one business bank account.
The money in the account may not be yours
Your bank account might seem flush right now, but assess how much of it is reserved to cover business expenditures like quarterly taxes, invoices that you'll soon need to pay, payroll, etc. It's easy to take money out of the account and feel that your business is doing really well, only to realize later that you don't have enough funds to cover necessary expenses.
A separate account can be a good idea here as it will help you ensure that you have a separate location to cover your expenses. If you contractors work on your projects, as soon as you get paid on an invoice, set the payment aside for that work. Also, save around 20 percent of your profit to pay taxes, so you're not scrambling to pay a hefty bill.Issues with cash flow are one of the top reasons a business fails. Therefore start setting yourself up for success with this practice of saving money.
Different accounts for different needs
Your businesses' money serves different functions. There's money you bring in, the money to pay the bills, and money set aside for a rainy day or business expansion. Having it all together into one account will make it difficult to have visibility into what's what.
You can have one account for receiving payments and another for paying expenses. You can have savings account for the future. This will make it easier to track expenses and observe revenue trends, which are vital data when updating your business growth strategy.
Better security
This is a huge one for businesses of any size. The chance might be low, but it is there anyway. There is a chance of someone hacking your bank account too. Someone with your routing and account numbers to charge your account is dangerous.
The truth is, all the information someone needs to attempt to pay bills with your account can be found on checks you write. Consult with your bank about setting up account protection, which will notify you of any suspicious activity before it drains your account.
End Note
Setting up multiple bank accounts is easy, and the best business account in Singapore offers through banking partners offers online applications. Lastly, having a savings account for the money you don't immediately need is a smart business idea to pull funds you'd need for an emergency — or when the opportunity arisesin the future – something you'll need if you look to bounce back from this pandemic.