How to Move On Short Notice
3 min read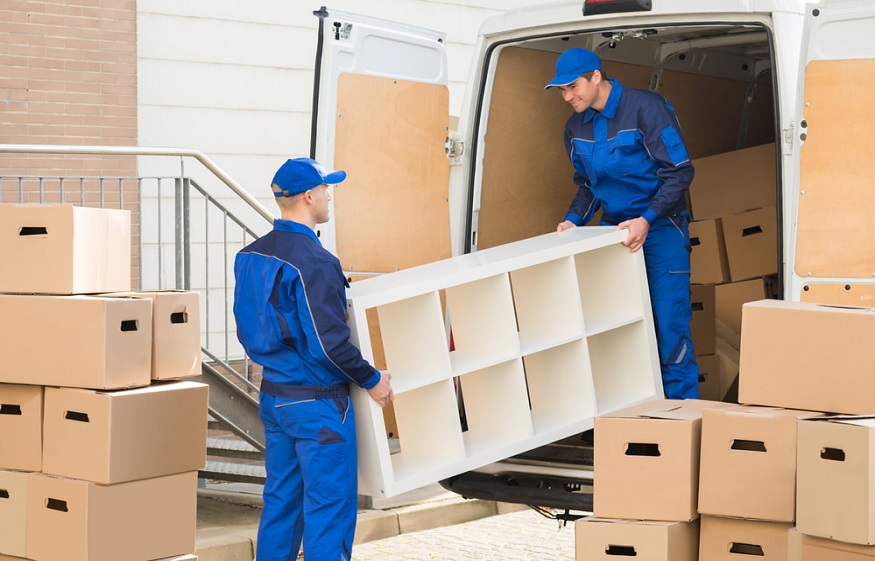 When it comes to moving, you start early to ensure you get every item in the right place. However, when you don't have enough time, and you have to move on short notice, you will need to know how to do everything within a short time. The following is a guide on how to have a stress-free and smart move when running against time.
1. Start Immediately
It is easy to plan for a move when you have a month or more. However, when you have to move within a week, you will have to plan everything quickly. Start planning immediately to help you avoid stress. Know the vital items you need to move with and the boxes they need for packing. Start packing the items you don't use frequently and leave those you will need before relocating. You can pack them when the moving date gets closer.
2. Hire a Moving Company
Moving companies make relocating easier sine they will do everything. If you have enough money, you can hire a moving company for a quick and hassle-free move. Some companies offer full services such that they will come with packing materials, pack everything, load, transport, unload and unpack the items. They can also help you arrange the house. So, when you know you don't have enough time, consider getting the movers. You can compare several quotes to get the best.
3. Get Help
Moving is not easy, and the process is even more demanding when time is not on your side. Even with a few items, it can take you days to have everything done. You don't have to go through this stress alone. Your friends or family members can lend a hand when available.
4. Get Packing Supplies Early
Using boxes labels, gun tapes, hand carts, and more will make things easier for you. So, when you have time, get the packing supplies from your local shop or even from a moving company. Getting the supplies may cost you some money, but the stress they eliminate is worth it.
5. Label your Boxes
Just because you are in a rush does not mean you should be disorganized. In fact, being disorganized will only make the process more stressful. Therefore, take some time to label the boxes to know what goes where. This way, you will not mix up items. It will also help you to easily unload the items for each room without having to figure out which box belongs where.
6.Set a Deadline
It will be a good idea to write a list of the task at hand and set a timeline for each task when you are moving on short notice. You have a short time to move, and you need to stay on track. So, set a deadline for each task and check things on the list once you are done. It will help you ensure you have done everything before the day comes.
Final Thoughts!
Getting the right moving company can make the process of moving on short notice easier. So, look for every kind of help you can get and follow the instructions discussed above.