Is a 70 Lakh Term Insurance Cover Enough For a 35 Year Old?
3 min read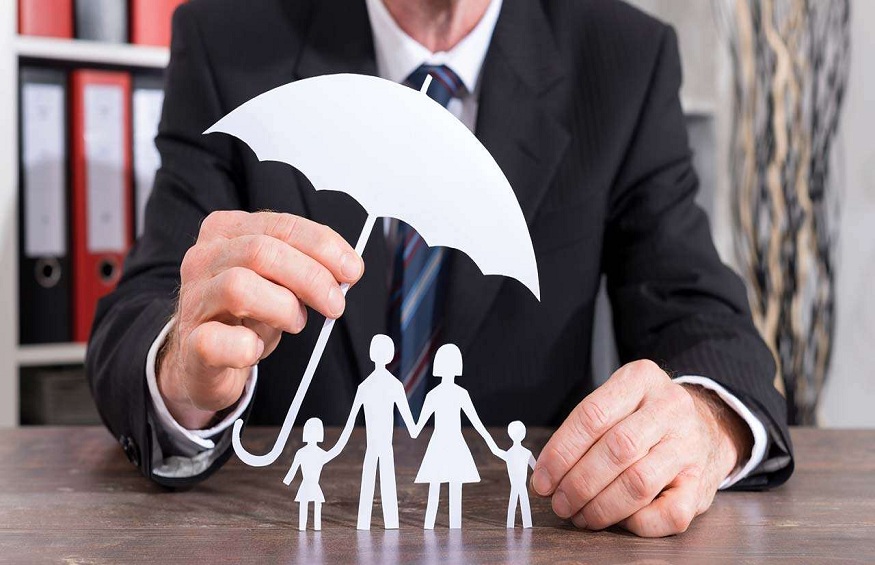 Term insurance is one of the most popular types of life insurance policy that provides financial protection to your family against uncertainties like death or accidents. In the event of your demise during the policy period, the insurance company pays the death benefit to your family.
Your family can use the amount for meeting their everyday expenses and pay off the dues that you may have. The key to making the most out of term insurance and giving your family a robust financial support even in your absence is to choose the right sum assured.
The amount should be sizeable enough to help them meet their expenses for a few years or at least until they become financially independent. So, how do you choose the right sum assured amount?
Well, one of the most widely used tricks is to purchase a term plan with a sum assured that is at least 15 times more than your annual income. But it is not a hard and fast rule, you can choose a sum assured that you feel is enough for your family. Also, you must consider the age when you are buying the policy and premium affordability.
What is sum assured?
Let us understand this with an example.
Miss. Riddhi Arora is a 35-year-old banking professional. She is unmarried and lives alone with her parents. Considering her parents are retired defence officers and are financially independent, she purchases a term insurance with a sum assured of Rs. 70 lakhs to give her family an additional financial cushion.
Now, in the event of Miss. Arora's untimely demise, the insurance company will pay Rs. 70 lakhs to her family.
This means the sum assured is the amount that the insurance company pays to the policyholder's family as death benefit.
Is term insurance with a sum assured of Rs. 70 lakhs sufficient for a 35-year-old?
In India, most people tend to purchase term insurance with a sum assured of Rs. 1 crore.
The sum assured you need, entirely depends on your personal insurance needs, financial standing and liabilities. Taking the above example, Miss. Arora earns a decent income for herself, and she has invested in various long-term schemes, and her parents are financially independent. Also, she has no liabilities like a home loan or car loan.
For, Miss. Arora a term insurance with a sum assured of Rs. 70 is only an added financial protection for her parents. And she can easily afford to pay the premium for it, which may cost her about Rs. 400 per month.
It is vital that you assess your insurance needs, family's lifestyle, liabilities, etc and choose the sum assured accordingly. If you have any outstanding payments like a home loan, make sure that you choose a higher sum assured so that the payout can help the family pay off the loan.
Do your calculations well and don't ignore the inflation factor. With the cost of living rising every year, your family may need a higher amount in the future to meet their expenses. You can also consider increasing the sum assured subsequently as your insurance needs change or when you have additional responsibilities. This way you can have the peace of mind knowing that your family will never face any financial hassles.
Final Word
A term insurance with a sum assured of Rs. 70 lakhs may be enough if you have no liabilities, and you have sufficient savings and investments for your future however, you need to decide this post assessing your family's lifestyle and requirements for a secure future.