Kavan Choksi Underlines the Types of Visas That Make it Possible to Set up a Business in Japan
3 min read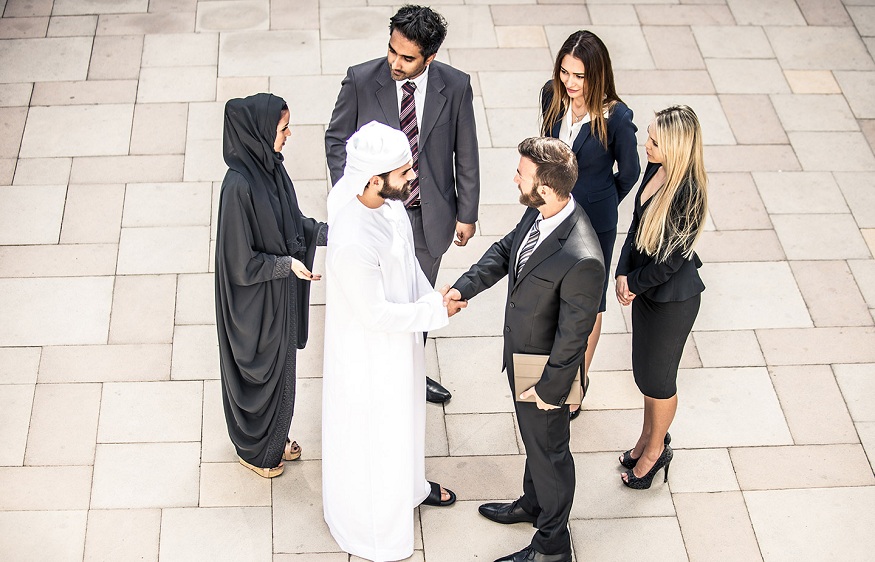 No matter whether a person wants to move their business or has plans to start a brand new company, Japan would be a great destination to establish business operations. After all, it is one of the strongest economies in the world. At start, setting up a business in Japan may appear to be a too complicated task, especially for someone without too much experience. But Kavan Choksi, a top business expert, mentions that the country has done a lot in the past decade to streamline the process of establishing and running a business in Japan, making things easier for modern entrepreneurs.
Kavan Choksitalks about the visa types with which foreigners may start a business in Japan
To start a business in Japan, foreign nations have to obtain either a 4-months business manager visa or startup visa. Conversely, they may even consider getting an investor visa. 4-Month Business Manager Visa was introduced in Japan a few years back. To get this visa, one has to prove that they are in the process of starting a company in this country. Once the visa has been granted, one can start to set up their business the moment they arrive in Japan.
Aspiring entrepreneurs need to submit all necessary documents in advance to get their Month Manager Visa in time. This visa would put them in a position to register their business, open a bank account in Japan and even obtain a residence card. After their business has been orderly setup, the person may even apply for an extension of stay, which is one year.
A startup visa is a great initiative implemented by the government of Japan to attract foreign entrepreneurs to the country. This visa is valid for half a year. It is important to understand that a startup visa is available in all cities. White the list of documents to be submitted while applying for a startup visa is not too long; one needs to have their business plan in Japanese to get a recommendation letter from the local government office. Once all the documentation is in place, a person can apply for the visa at the immigration bureau. A startup visa can be extended for around 6 months, and allows people to do the same things as 4-Month Business Manager Visa, such as obtain a residence card, open a bank account in Japan, and register a business.
The investor visa is the third type of visa available for foreign nationals wanting to explore opportunities to start a business in Japan. According to Kavan Choksi, such visas can be granted for one, three or five years. The duration of the granted period, and whether or not a person shall be able to prolong it would depend on the profitability of their business and other relevant business performance metrics. One does not have to be in Japan to apply for such a visa. They can simply apply from their country of residence as long as they have the required documents. The documents needed to get an investor visa depend on the type of a company one is planning to establish, as well as their financial situation.