List of Top Developers Changing Thane's Real Estate Landscape
3 min read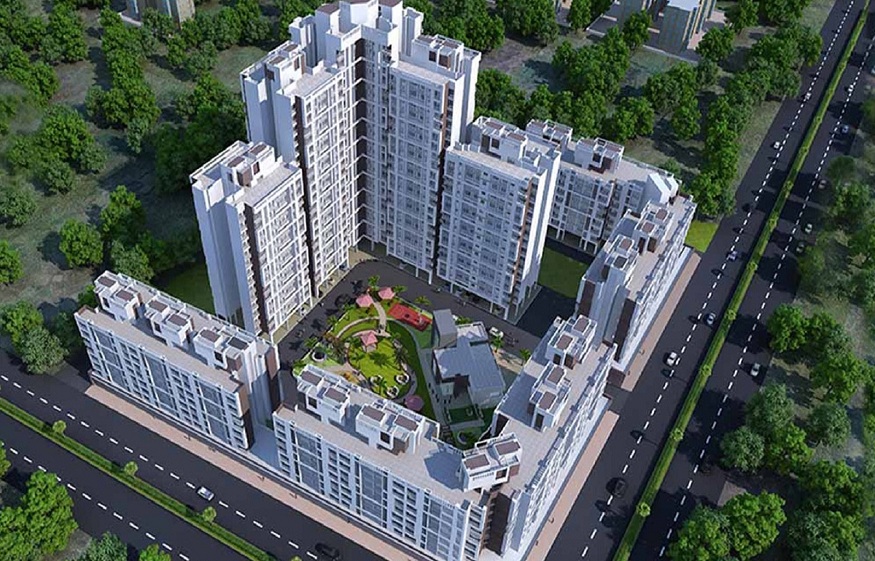 Thane, a bustling city located on the outskirts of Mumbai, has emerged as a thriving real estate market in recent years. With its excellent connectivity, infrastructure development, and growing commercial sector, Thane has attracted the attention of top developers in the country. These developers have played a significant role in transforming Thane's real estate landscape and shaping its urban development. In this article, we will explore a list of top builders who have made a significant impact on Thane's real estate market.
1. Hiranandani Developers
Hiranandani Developers is a renowned name in the Indian real estate industry and has made a remarkable contribution to Thane's growth. They are known for their integrated township projects that offer a harmonious blend of residential, commercial, and retail spaces. Hiranandani Estate and Hiranandani Meadows are two of their iconic developments in Thane, offering modern amenities, landscaped gardens, and a sustainable living environment.
2. Lodha Group
The Lodha Group is one of the leading real estate developers in India, known for its high-end residential and commercial projects. They have made their mark in Thane with projects like Lodha Amara and LodhaLuxuriaPriva, offering luxurious amenities and world-class architecture. The Lodha Group's commitment to quality and innovation has helped reshape the skyline of Thane.
3. Rustomjee Developers
Rustomjee Developers is another prominent developer that has left its imprint on Thane's real estate landscape. They are known for their focus on sustainability, innovation, and customer-centricity. RustomjeeUrbania is one of their flagship projects in Thane, offering a mix of residential, commercial, and retail spaces, along with amenities like schools, hospitals, and parks.
4. Kalpataru Limited
Kalpataru Limited is a reputed real estate company that has made significant contributions to Thane's development. Their projects in Thane, such as Kalpataru Hills and Kalpataru Sunrise Grande, are known for their modern designs, quality construction, and top-notch amenities. Kalpataru Limited's commitment to customer satisfaction and on-time delivery has earned them a strong reputation in the industry.
5. Runwal Group
The Runwal Group has played a vital role in transforming Thane's real estate landscape. With projects like Runwal Garden City and Runwal Pearl, they have provided residents with well-designed apartments, lush green spaces, and a range of lifestyle amenities. The group's focus on quality, transparency, and timely delivery has earned them the trust of homebuyers in Thane.
6. Tata Housing Development Company
Tata Housing Development Company, a subsidiary of the Tata Group, is known for its commitment to excellence and sustainable development. They have made their mark in Thane with projects like Tata Serein and Tata Amantra, offering residents a blend of luxury and comfort. Tata Housing's emphasis on eco-friendly practices and community development has contributed to the overall growth of Thane's real estate market.
7. Piramal Realty
Piramal Realty is a trusted name in the real estate industry, known for its focus on quality and design. PiramalVaikunth in Thane is a prime example of their commitment to creating sustainable living spaces amidst nature. The project offers a range of amenities, including parks, swimming pools, and sports facilities, providing residents with a holistic living experience.
In conclusion, Thane's real estate market has witnessed a significant transformation with the contribution of top builders and developers. The likes of Hiranandani Developers, Lodha Group, Rustomjee Developers, Kalpataru Limited, Runwal Group, Tata Housing Development Company, and Piramal Realty have reshaped Thane's skyline and raised the bar for quality and innovation. The above mentioned list of developers have not only provided residents with modern and comfortable homes but have also created integrated townships with a host of amenities. As Thane continues to grow and evolve, the contributions of these top builders will play a crucial role in shaping its future as a desirable residential destination.