Mistakes to Avoid While Leading a Team of People
3 min read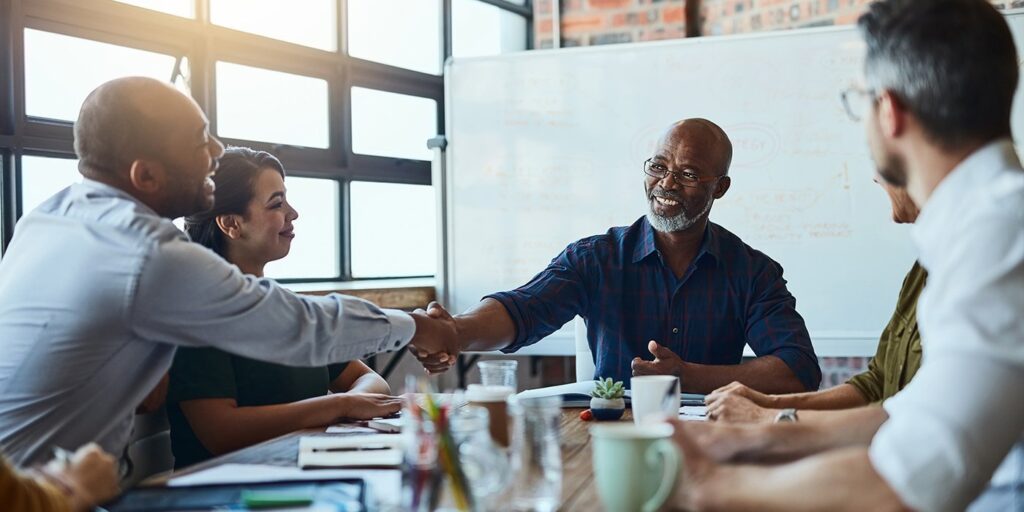 Business leadership is not based on getting the maximum out of your employees. No doubt, this approach gives you some business benefits, but it is not good for a long-term basis. Many leaders ruin their business by making mistakes they even don't know. To give you a complete idea, we got you back.
Mistakes to Avoid While Leading a Team of People
Leadership mistakes can be very dangerous at some points. During this time, a leader loses the complete credibility of his business, and these mistakes affect overall revenue and the company's environment.
Not Making Time for Your Team
No doubt, leadership is one of the busiest roles in the workplace. It doesn't mean you don't have time for your team members. A business leader and team members who manage the team constantly need the assistance of a group leader. You can deliver the task later but listen to your team first if they need any assistance. It is an era of technology; you can arrange a meeting on various tools and collaborate with them on calls during the pandemic.
No Communication
It is an evident fact that communication is very important when it comes to leadership. A leader uses the magic of communication to gather his team and deliver the message effectively. Now, suppose if you have bad communication, you will see rising conflicts in the company, and no project will be completed on time.
Being too Friendly
A leader should not be strict with employees; otherwise, there will be horrible consequences. Your company's atmosphere must be great so that everyone can live and work happily. Socializing has a limit; if you cross the limit, you will again see unintended results. You have to set clear boundaries between professional and social life.
Not Rewarding
Everyone wants to be appreciated when he achieves success and completes the project with flying colors. A leader usually takes the whole credit. However, a wise person should not take the credit. You should reward your employees in various ways; assigning a similar project, thank you note, and any gift that someone might like. This appreciation will boost his confidence, and he will work with his best.
No Inspiration and Motivation
Motivation is very important nowadays as it boosts consistency and raises your company's graph. A leader is a very inspiring and motivating personality. Lack of motivation results in a boring atmosphere and sluggish team members. There are many ways to motivate your team members, such as increasing the salary, giving bonuses, and guiding people in private. Dr. Angela Carol is the perfect example when it comes to inspiring team members.
The Bottom Line
Dr. Angela Marie Carol knows all the possible mistakes to avoid and how to boost the company's graph. This is only possible if you are familiar with the common mistakes. Take some time from busy hours and check if you are doing everything in the right direction. Your priority is to avoid such mistakes to promote a healthy environment in the workplace.