SELECTING THE RIGHT BITCOIN WALLET!
2 min read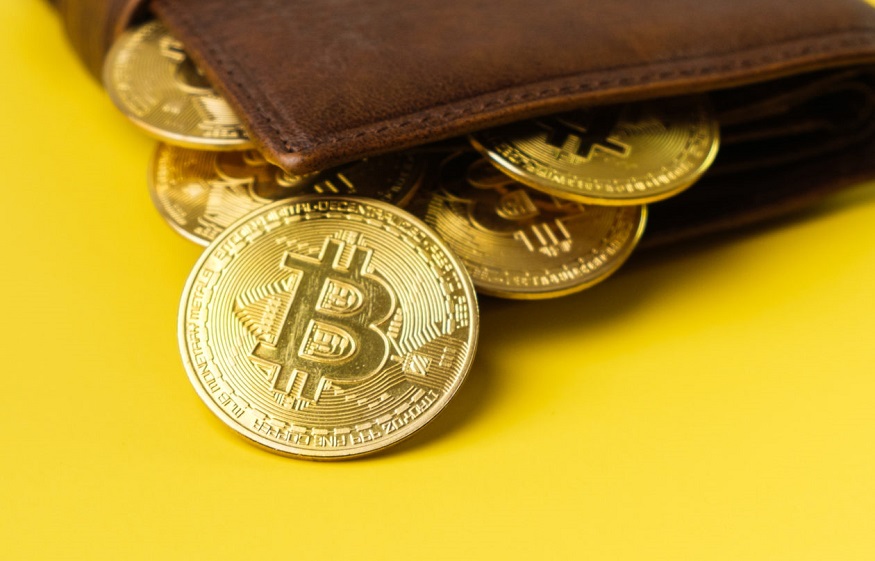 We'll walk you through the most important points to consider when picking a Bitcoin wallet in this article.
Security
In the event that your smartphone gets into the wrong hands, your wallet app must have the first line of security. This implies that your wallet should need you to unlock it every time you wish to use it by default. Unlocking your wallet using a PIN is okay, but it might be annoying if you use it frequently. Face or fingerprint recognition is integrated into the Bitcoin.com Wallet, making access simple while preserving the greatest degree of security.
Reputation
Because it's perfectly conceivable for a wallet to have built-in security weaknesses (whether by design or by mistake) that put your Bitcoin and other crypto assets in danger, the reputation of the wallet creator is one of the most essential aspects. To make sure the wallet is safe, look it up on places like the Bitcoin Reddit or the Bitcoin.com Forum to see what others are saying about it.
Private keys are accessible (owning your Bitcoin)
If you don't have access to your Bitcoin's 'private keys,' you don't technically have control over it, therefore be sure your wallet gives you access to your private keys. Private keys for Bitcoin addresses are 12 or 24-word passphrases produced at random, and each Bitcoin address has its unique private key (passphrase). Anyone in possession of an address's private key has total authority over the Bitcoin linked with that address. This implies that if you're using a wallet that doesn't give you access to your private keys, you just have a claim to your Bitcoin; it's in the hands of someone else.
Back-up options
 While it's critical to have your Bitcoin private keys, keeping track of them might be difficult.
Customizable fees
The best wallets make customizing the fees you pay to exist blockchain validators and miners a breeze. Look for a wallet that includes quick, medium, and slow defaults. You'll pay a greater cost if you pick quickly, but your transaction will be completed in less time. It's also convenient to be able to choose the charge you pay for each transaction.
Multisignature (shared wallets)
The 'multisig' option in a wallet is a wonderful tool to have. A multisig wallet is one in which transactions must be approved by many people. You choose 1) how many members each multisig wallet contains, and 2) how many of the participants are required to authorize transactions. A "3 of 6 multisig wallets," for example, would contain six members and require approval from at least three of them for any transactions. A transaction can be proposed by any of the six participants, but it must be approved by at least three of them.