The Festival of Lights
3 min read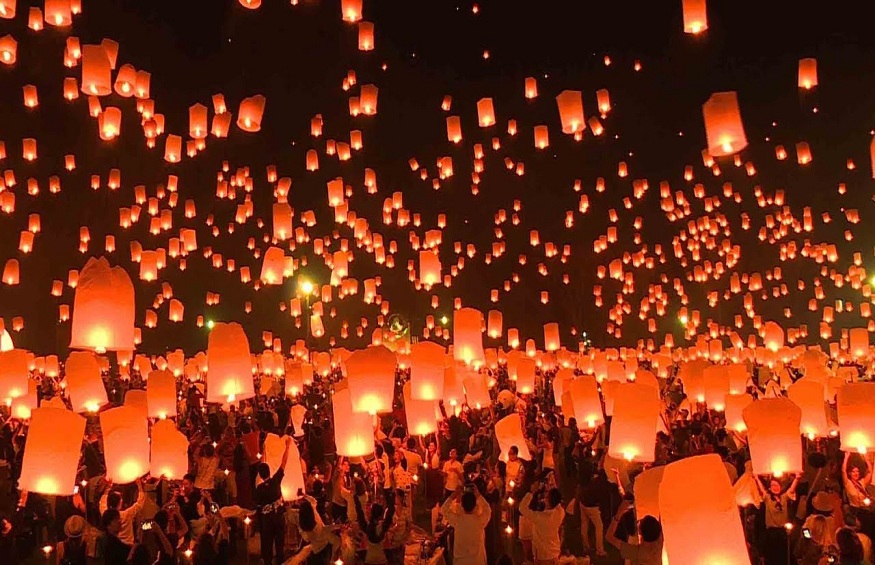 Diwali is one of the most celebrated festivals in our nation. People celebrate it with utmost happiness and joy. On this day, people all across our nation lit diyas and spread the energy of light to take over the darkness. The word Diwali is derived from the Sanskrit term 'Deepavali', which means a row of lights. The festival of lights marks the victory of good over evil, light over darkness, and right over wrong. As a part of Diwali celebration, people visit their relatives and express their love to them. As a result, the celebration of Diwali offers a chance for individuals to foster and strengthen relationships. Diyas, gifts, firecrackers, and sweets are all unavoidable parts of this glorious celebration. People of all ages eagerly wait for this festival to light up their lives with contentment.
Even though the traditions and celebrations vary from state to state, the core objective of the festival remains the same throughout the nation. Practising different essay topics like essay on Diwali, essay on Holi, essay on Eid al-Fitr etc., will help kids to improve their knowledge about different festivals of our nations. Along with improving our subject knowledge, exercising such activities on a regular basis will help us to strengthen our vocabulary as well. Essay writing will help us grasp the meaning of numerous new words, usages etc.; the more we practice, the more we master the art of expressing our viewpoints before others. Moreover, essay writing exercises offer a chance for children to express their ideas about different topics.
Celebrating Diwali
Festivals like Diwali offer a chance for people to organise and celebrate their lives to the fullest. Along with the energy of light, positivity, enthusiasm, and joy is transferred during the festival. Most people consider Diwali as the time to refresh their souls, and on the occasion of the festival, they clean themselves by eradicating all the negative thoughts from their minds. On the occasion of the festival, people clean their environments, renovate and decorate their houses with lights etc. All these customs are performed by them to invite good health, wealth and well-being into their lives. Along with these, people engage in performing different rituals, prayer ceremonies, lighting diyas and candles etc.
Diwali is usually celebrated twenty days after Dussehra. Usually, it is a five-day long festival with various cultural ceremonies and events performed each day. The third day of the festival is considered the day of main events. And on this day, people wear the finest clothes, decorate their houses with beautiful rangolis, buy new pieces of jewellery, exchange gifts with their beloved ones, visit their families, and share wonderful moments with them. With the assistance of learning activities like essays, children can easily improve their comprehension of the different cultural festivals of their nation. Along with such exercises, parents and teachers can ask their children to write essays on topics like my favourite festival to better their vocabulary and writing skills. To ease their effort, parents can assist them by visiting BYJU'S website and collecting more information regarding various topics.