4 Safety Tips for Money Transfer to India
3 min read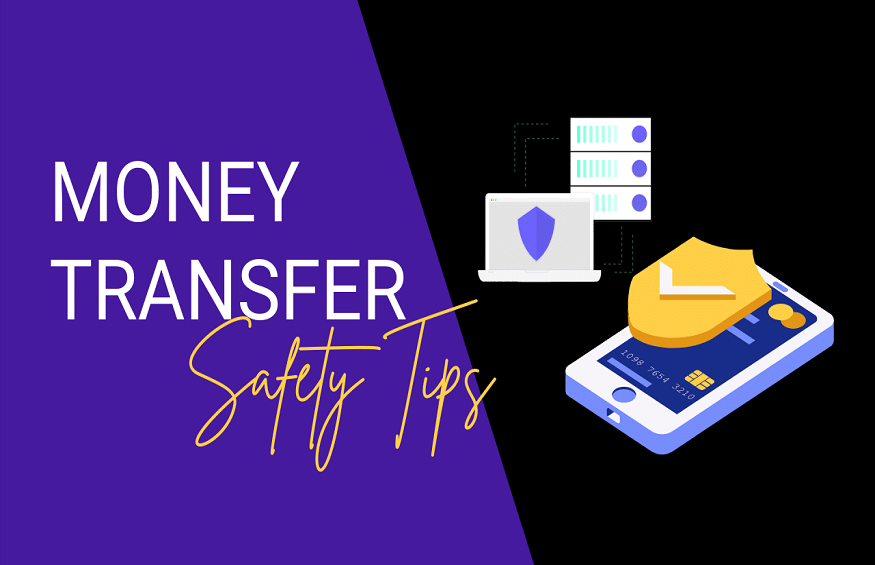 Are you about to transfer money from Europe to India online? Want to ensure the complete safety of your funds? Check out this post for 4 tips that can make your online remittance to India safer.
With the rising number of online frauds, it is essential for every NRI using digital remittance services to take utmost precautions while sending money to India from Europe. While using a leading Indian bank is the most effective precaution, there are other ways to boost the safety of your online transfers further.
Here are 4 tips that can help you enhance the safety of your money transfer to India–
1. Follow the Basic Password Safety Measures
Like an online banking account, you need your customer ID and password for logging in to your digital remittance account. It is essential to choose a strong account password by combining letters, numbers, and symbols. You should also change the account password regularly for enhanced safety.
Choose a password that you can remember but something that cannot be easily guessed by anyone. Thus, avoid choosing your name, birth date, anniversary date, etc. as the account password. Ensure that you don't write or save your password on your computer, laptop, or mobile phone.
2. Use Private Network for Fund Transfers
You should only use personal Wi-Fi or internet connection while making the fund transfer online. Even if you are using the mobile app for online remittance, it should be connected to the internet through mobile data or personal Wi-Fi.
Public connections available in restaurants, bus stations, airports, etc. are accessed by a lot of people. You can never know if someone is waiting on one such public connection to access your account credentials and hack into your money transfer account.
3. Purchase Anti-Virus Software
If you regularly use your computer or laptop to transfer money to India, then it'd be wise to invest in genuine anti-virus software. Most of the free anti-virus solutions available on the Internet come with limited features that cannot protect you from the latest threats.
Online genuine software that you purchase from the software provider offers the highest level of safety against online threats and the latest viruses.
4. Only Send Money to People You Know
Another very effective way to keep yourself protected against email scams, shopping frauds, dating scams, lottery scams, etc., is to only send money to people you know. In the digital world, things that sound too good to be true are generally not true at all.
Thus, if you receive an email out of nowhere claiming that you've won a lottery and you can receive the amount by sending a small fee, then know that it is a scam.
Using Online Remittance Platforms with Complete Safety
While leading banks that offer online remittance services take every possible measure to keep the platform and transactions protected at all times, you should also follow the basic precautions for added safety.
Irrespective of whether this is your first or hundredth online transfer to India, always follow these tips as you never know when or how someone might try to defraud you of your hard-earned money.