5 Signs That Show You Have Outgrown Your Shared Hosting Account
3 min read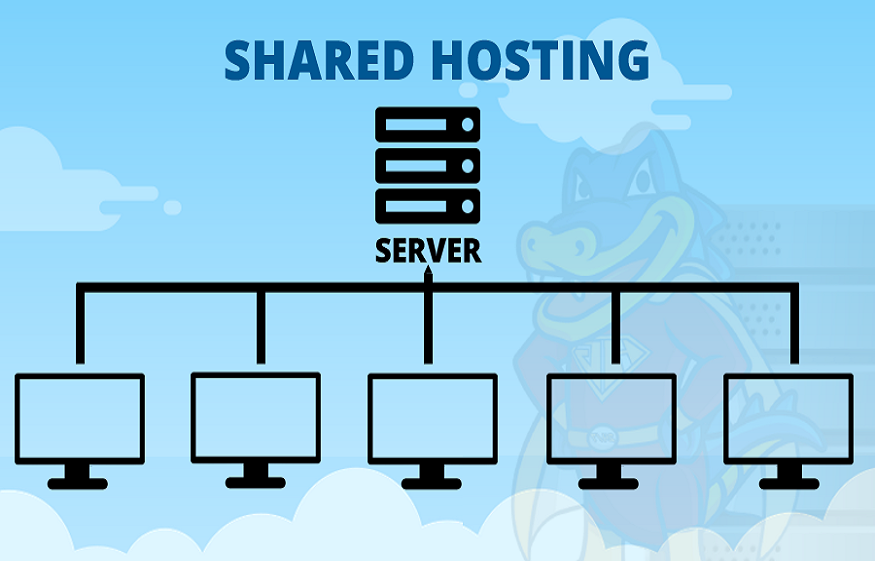 When you start with your online web hosting business, you are likely to choose the most popular Shared Hosting plan that offers a convenient and budget-friendly hosting solution to new websites.
Shared Website Hosting offers reliable hosting resources that would efficiently suffice the hosting requirements of new businesses.
However, once your website starts gaining popularity and increasing web traffic surges, it needs more resources and server space to handle the traffic and sustain website uptime and performance.
Downtimes are detrimental to a business's growth as it hampers customer experience and SEO (Search Engine Optimization) performance. Therefore, upgrading your website hosting service once it outgrows its current Shared Hosting account is extremely important.
Signs to help decide if it's time to upgrade your Web Hosting plan
If your website experiences the following signs, note that it has outgrown its requirements and needs a higher hosting package to maintain performance.
1. Sudden traffic spikes
If your website is receiving a sudden spike in traffic, then congratulations! Your business is growing and reaching more and more people.
However, if you do not switch to a higher hosting plan, such as VPS or Dedicated Hosting in time, it can result in many performance lags and poor customer experience. But with more bandwidth and memory, you can handle the increasing traffic requests with ease.
2. Frequent downtimes
As your web traffic grows, even a single minute of website downtime can result in huge business losses. Downtimes not only affect your website's SEO performance but also questions your business credibility and reliability.
In addition, downtimes also make you lose prospective customers, affecting sales and net revenue.
The best Linux Hosting providers in India offer a maximum uptime of 99.99%, drastically reducing the chances of frequent website downtimes. If you're currently not getting that uptime, it's a sign to move to something more powerful.
3. Slow page loading speed
If your business website takes over 3 seconds to load, more than half of your website visitors will abandon your website.
Shared Hosting services can come with several speed issues. For example, if a website from a Shared Server utilizes more resources than usual, it can slow down your website speed, affecting user experience and sales.
In addition, it also affects your website's SEO performance, as Google prefers websites that offer enhanced user experience with high site speed.
Thus, shift to a solution that guarantees high web speed and performance.
4.  Need for enhanced security
Suppose your online business deals with sensitive and confidential customer information and needs an enhanced security hosting solution. In that case, it is suggested to opt for a VPS or a Dedicated Hosting service for enhanced security.
These hosting services isolate your website's data from other websites, minimizing the risks of unauthorized access, keeping the hackers and malicious intent entities away.
5. Greater email capacity requirement
The Email Hosting requirements of your website that come with Shared Hosting will outgrow as your business grows.
With an increased office staff, you will require more email addresses and other enhanced email features to grow your business.
Conclusion
Shared Linux Hosting with cPanel is a great affordable and manageable web hosting service as you start your web hosting journey.
However, as your business grows, which is a good sign, you need a high-end hosting solution with either a Linux Hosting service or Windows Hosting service. This will help enhance your business growth and improve customer satisfaction.
So, get in touch with your hosting provider and switch to a higher and reliable hosting service to match your business's growing needs.