Difficulty In Choosing A Car Mechanic Or Service Centre? 6 Tips To Choose One
2 min read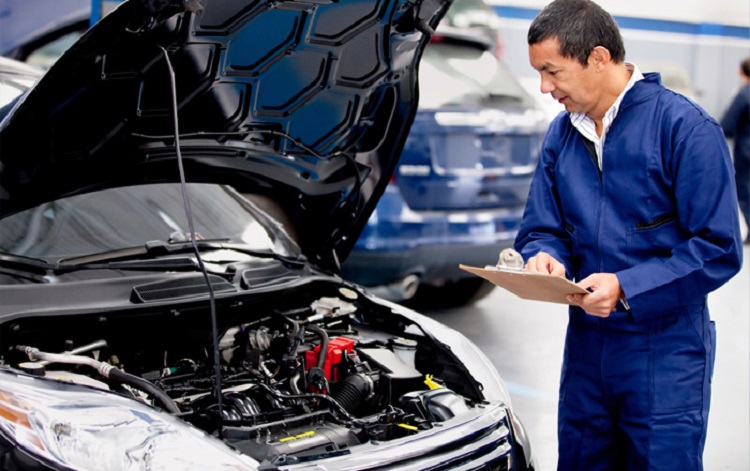 With the increase in modernization, every family owns a car and there is a need for servicing to keep a car smoothly running.  Many centers are coming up which provides the said service. Some of them even provide the option of servicing at home. Thus, there arises confusion about whom to choose and who will be the best for your car. A car mechanic in Gurgaon and other cities are easily available and are just a phone call away. There are many tips which one can follow to know if the service provided is as good as is advertised by the company. Some of the tips are listed below:
Go through their website if available and go through the description of the services offered. This will give you an idea about the type of problems that they usually solve. It will also give you the details of the work that they have been doing and is the work appreciated by the customers.
One should do thorough market research and know what is the price of the service and is it comparable with the one chosen by you. Is the price reasonable and affordable? Price is an important factor and thus you need to make sure you pay the correct price for the services that you opt for.
Read reviews if available. This will help you to know how the customers felt after the service. Was the service done optimally? All these questions may be answered if reviews are available. Some websites compile these reviews and you can go through them to choose the best service centre or mechanic.
Asking your friend circle or acquaintances can also help determine the best service centre and mechanic. Based on your internet research you may ask among your friend circle if any of them have ever used services of the centre or consulted a particular mechanic. If yes you can get a direct review from them and based on their experience choose if you will opt for the same or not.
Go for companies that have been in business for a long time this ensures that they are good at what they do and as such can survive in the same. This also ensures that they have permanent customers, thus you can trust them with your vehicle.
If possible make sure you talk with the mechanic and measure his level of knowledge. As the mechanic will be repairing or serving your car also make sure that he is approachable enough for you to explain the problems faced by you.
There are various options available for servicing and repair in the market. But with the increase in option, there is also an increase in the level of confusion among the customers. Thus, before choosing the service centre make sure you have gone through all the available options and finally based on your judgment have chosen the best possible option. The best car service center in Gurgaon can be chosen by utilizing the tips provided.