How to Improve Your Voice and Accent at Home?
3 min read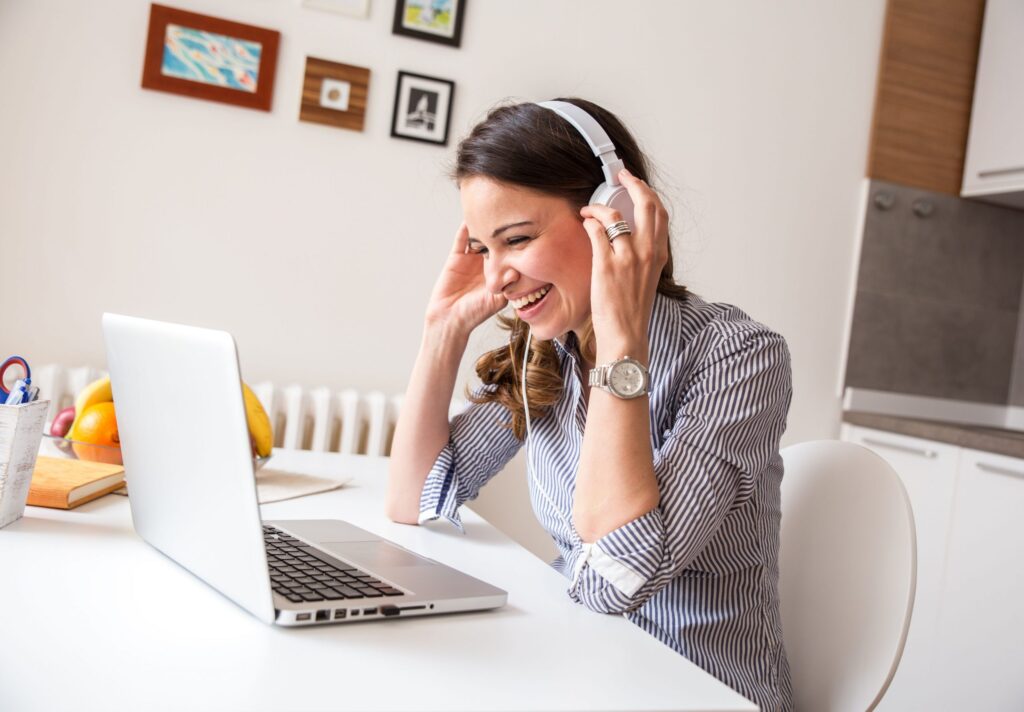 Voice and accent are two of the most crucial parts of pronunciation. The clarity in speech or verbal communication helps to listen and understand a person. So, it is imperative to improve voice and accent.
Accents showcase a person's background and can be modified by focusing on pronunciation. New English language learners should concentrate more on learning the grammar rules and improving vocabulary.
5 Ways to Improve Your Voice and Accent at Home
●    Decrease Your Speed
One of the most common challenges faced while improving voice and accent is speed. Most intermediate and advanced English learners have a high pronunciation speed. It leads to word fumbling, misinterpretation, and mispronunciation.
To avoid such dire mistakes, try to speak slowly. The best approach is to speak at an average pace or a speed at which the listeners can clearly understand your words. You can obtain this by regularly communicating with a friend, teacher or recording practices.
●    Enhance Your Vocabulary
The Oxford English dictionary has words with the correct pronunciation. In India, U.S. English is practiced in most states. There are four primary forms of spoken English, namely American, British, Canadian, and Australian.
Therefore, NRI citizens should try to learn from a dictionary, valid for the spoken English language of the residential country. Learning new words would also help to evolve communication with peers, friends, and family members.
●    Imitate Native Speakers
Numerous native English speakers are available on YouTube and course-providing websites. Optionally, you may even have a friend from an English-speaking country or working as an English teacher.
Imitating a native English speaker would help to remove familiar voice and accent problems by identification. Also, regular communication with a native English speaker would help manage speed, pronunciation, and listening skills.
●    Take an Online Course
An online course helps to improve all aspects of the English language and provides a certification that adds value to your resume. Moreover, the teacher can help identify common spoken English mistakes and even provide study material to improve reading, writing, and listening skills.
Besides this, the best online classes offer doubt clearing sessions for students. Additionally, group classes would provide a language learner as a study buddy, whereas individual sessions may replace the person with the teacher. Hence, the latter can prove much effective in learning the language faster.
●    Join a Study Group
A study group may incorporate people from different backgrounds; however, it may not be as effective as an online course, as recognizing the voice and accent problem depends on you.
But, it would provide an opportunity to interact with native English learners trying to advance their skills by reading with a partner regularly. Moreover, a study group is an effective platform for new language learners as it helps build a routine and enhance listening skills.
However, the best method of improving voice and accent is regular practice by reading material from newspapers, magazines, movie scripts, or lyrics aloud. Also, you may require a partner to recognize the common mistakes.
It can be learnt via advanced english speaking course online.