Ways to Remove Mother Tongue Influence
3 min read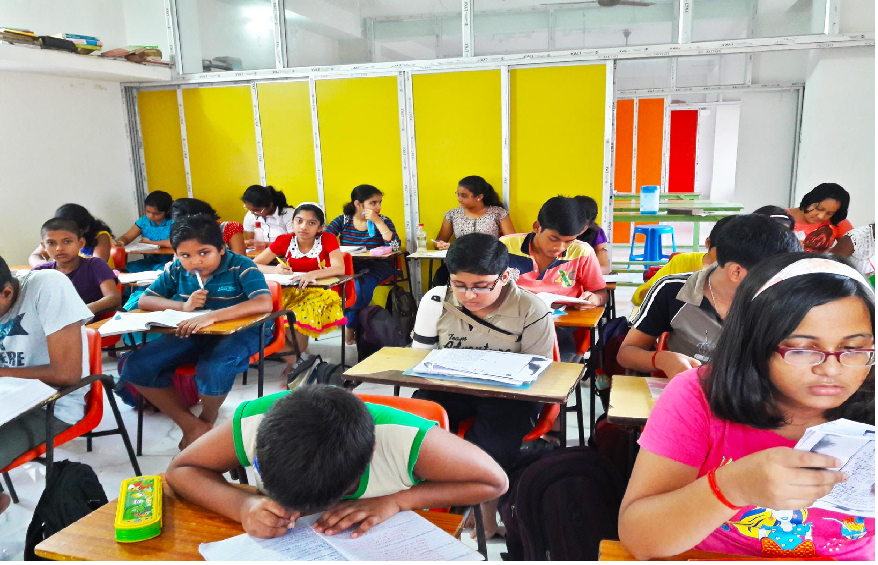 English is the second language of communication for most people of India. The primary languages include Hindi, Marathi, Telugu, Tamil, Urdu, Punjabi, Gujarati, etc. Therefore, new English learners offer to encounter the influence of their primary language on the secondary, a.k.a., Mother Tongue Influence (MTI).
Neutralizing MTI is one of the major concerns of corporate employees, as it influences their working relationships with foreign clients and customers. On the other hand, eradicating MTI also helps to communicate in English more effectively. MTI is majorly affected by pronunciation, and a few methods can help to remove this issue.
5 Methods to Eradicate MTI
●    Start Listening to English News
The easiest method to remove MTI is listening to English news on the radio or while watching TV. The best English news channels include CNN, BBC, and Star World. These channels also keep you updated about global events that can influence the Indian economy.
However, make sure to listen to American English new instead of British, Canadian, or Australian, as their accents vary. Communication is practiced in U.S. English is practiced in most states of India.
●    Watch American English Movies and Shows
Another approach to removing MTI is by following native English speakers on academic TV shows and movies. You could watch American English documentaries, interactive TV shows, and historical series.
Watching academic-level shows would help to understand the pronunciation of native English speakers and increase vocabulary. You can even imitate native teachers on YouTube to improve communication skills like voice and accent.
●    Read Aloud
Even though watching and listening to English news, TV shows, movies, and series can prove helpful; it is not as beneficial as reading aloud. Recording while reading for 15 to 20 minutes would eventually make you more self-confident, neutralize pronunciation mistakes, and manage communication speed.
It would be best to read content from news websites, newspapers, literary magazines, and journals. According to sources, it would require three months of regular reading aloud practice to improve spoken English skills and remove MTI.
●    Join an Online Course
Bilingual teachers can prove very helpful in eradicating MTI, as they have undergone a similar phase. On the other hand, a native English speaker may not have the same influence due to the communication and understanding barriers.
So, join an online English-speaking course where the teacher has a grasp of your primary language, i.e., Tamil, Hindi, Punjabi, etc. By taking individual classes, you can remove the familiar voice and accent problems bilingual speakers face much faster than group sessions.
●    Learn New Words from the Thesaurus or Dictionary
A thesaurus is an encyclopedia with more words and meanings than an average Oxford dictionary. However, new English language learners should prefer the latter because it is easier to finish.
On the other hand, intermediate and advanced English learners should prefer a thesaurus to enhance vocabulary. While increasing vocabulary, make sure to pronounce correctly, as specified, or take assistance from online speech-to-text tools offered by search engines.
That is the reason it is mandatory these days spoken english for kids