Prevent Jowls with HIFU Facelift
3 min read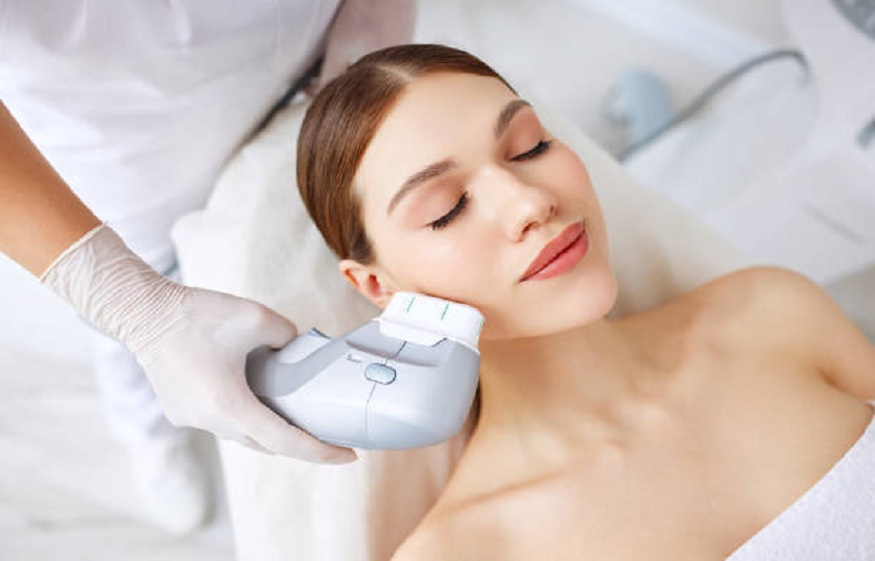 A young, jowl-free face is something you only have once. Most of us are sick of shelling out hundreds of dollars for filler injections. Spending days at the gym doing unending crunches while trying to look nice with beads of sweat running down their faces isn't attractive either. Enter HIFU Facelift technology.
Tired from not getting enough sleep? Do you notice UV radiation, stress, and ageing effects on your skin? Whether you are in your mid-20s or close to 40, a facelift can help your face look younger again. The New York Times reports that since 2019, the popularity of HIFU has increased by more than 50%. Additionally, in the past year, many women chose the HIFU facelift over more conventional surgery or injectable fillers.
Nowadays, having jowly jowls is a growingly prevalent complaint, but it doesn't have to control your life. On the contrary, you can reverse ageing, soothe your tired eyes, and restore your skin to its youthful splendour.
The HIFU facelift method has become very popular in the present era of cutting-edge medical and cosmetic therapies. Compared to a traditional facelift, HIFU treatment targets different skin depths for tightening, lifting, and contouring. It is also renowned for skin toning, which fights gravity and ageing.
This cutting-edge skin and facial beautification method use ultrasound energy to promote collagen, tighten the skin, and eliminate ageing symptoms. You can get attractive, well-contoured skin with an HIFU facial treatment.
Why choose HIFU?
The following are the leading causes of the popularity of HIFU face lifting:
Skin tightening
Face lifting
Body contouring
All these advantages are easily attainable by undergoing therapy with high-intensity focused ultrasound.
And for this reason, HIFU is regarded as superior to traditional facelift methods. This non-surgical option is for anyone wary of surgery due to the price tag and lengthy recovery period.
So is a non-surgical facelift right for people who suffer from severe skin sagging conditions?
Yes, it is the best treatment for most patients and offers several benefits that other operations lack. However, not everyone can benefit from HIFU's non-surgical facelift, especially those with severe skin sagging. 
Targeting the face and décolletage with ultrasound allows for deeper penetration of the skin by going over the skin's surface. In addition, the collagen in the structural tissues and deep muscles is stimulated by the ultrasonic energy's direction.
The skin is tightened in this instance due to the collagen fibres' renewal and shortening. As a result, your skin and tissues gradually begin to regenerate, giving you the appearance you've only ever imagined.
How does HIFU work?
The cheeks, the area around the cheekbones, the jowls, and the jawline have all benefited greatly from HIFU facelift. The additional advantages of this innovative and secure approach include the following:
Brow lifting
Improved appearance of wrinkles around the eyes
Smoother lips and the area around them
Enhanced chin outline
Improved appearance of marionette lines
Reduced wrinkles, lines, and other signs of ageing
Overall skin tightening
Better skin texture
The best part about HIFU facial treatment is that you can see results immediately, and there is no need for any preparation. Many clients have positive improvements after the first treatment, according to experts, but the full effects take two to eight weeks to show.