Realme 5 Pro enthusiasts are increasing rapidly
2 min read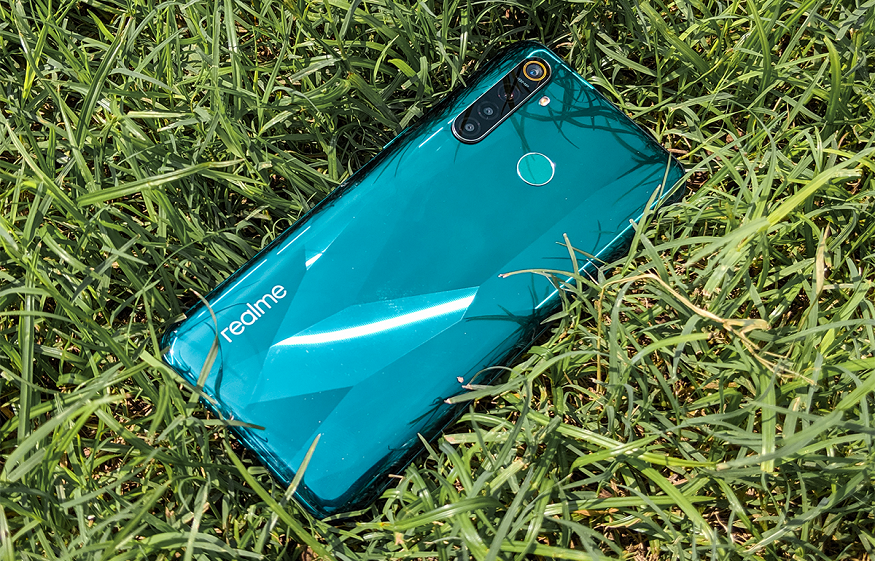 It must be admitted that consumers in several Asian countries need a smartphone that has a lot of capabilities and as many advanced features as a high-end smartphone, but is priced at a super affordable price. "Just shopping, looking for a discount, does it have to be a cheap smartphone?" they said, perhaps.
It seems that reality is quick to respond to that expectation, and tries to answer the needs of consumers who need a good smartphone at an affordable price. The Chinese brand has just launched the Realme 5 Pro, which is designed with powerful flagship smartphone features.
This smartphone carries a lot of things with a price range that anyone can afford. There are three main standards that he relies on, namely "Dare to Leap Performance", "Dare to Leap Imaging", and "Dare to Leap Design".
There is an expression that we just discovered when we first saw the Realme 5 Pro, which is "don't just look at the smartphone from the front". Why? Because, when we saw the body of the Realme 5 Pro in full, then one sentence was spoken that represented the overall design of the Realme 5 Pro, which is beautiful and character.
Let's discuss them one by one, starting from the front first. This smartphone is not designed to use the X-style realm design language, which carries a full-screen design without notches or bangs.
Realme 5 Pro has an IPS screen measuring 6.3 inches with Full HD + resolution (2340 × 1080). The screen is Dewdrop style, aka it has a dewdrop-shaped notch on the top.
The screen is surrounded by a thin bezel, so the screen to body ratio is quite high, reaching 90.6% to be precise. Hence, this smartphone screen is also able to offer a wider, clearer display with the best visual effects in its class.
Now move to the back. The realme 5 Pro body is covered with designs and colors that appear more characterful than smartphones in its class.
The body combines a diamond cut design that is the hallmark of Realme, with holographic colors that provide an attractive visual effect. To get that color, it's not "as easy as turning your palm", you know.
There are several steps that must be passed, such as engraving holographic colors by a five-axis laser, until finally coloring the body through ink screen printing and covering with a layer of paint hardening.
According to realme, the entire process of painting Realme 5 Pro involves 15 prototypes and 78 detailed adjustments. Complicated? Indeed, but that is for the sake of giving this smartphone a premium character.
This holographic color looks even more fitting, when Realme pinned the four camera frame vertically on the upper left side of the body, which was juxtaposed with the LED Flash on the right. There is also a fingerprint sensor in the upper center of the body which is framed by a silver frame, and the Realme logo in the lower left corner of the body as a complement.