5 Advantages Of Using A Dedicated Server For A Business Website
2 min read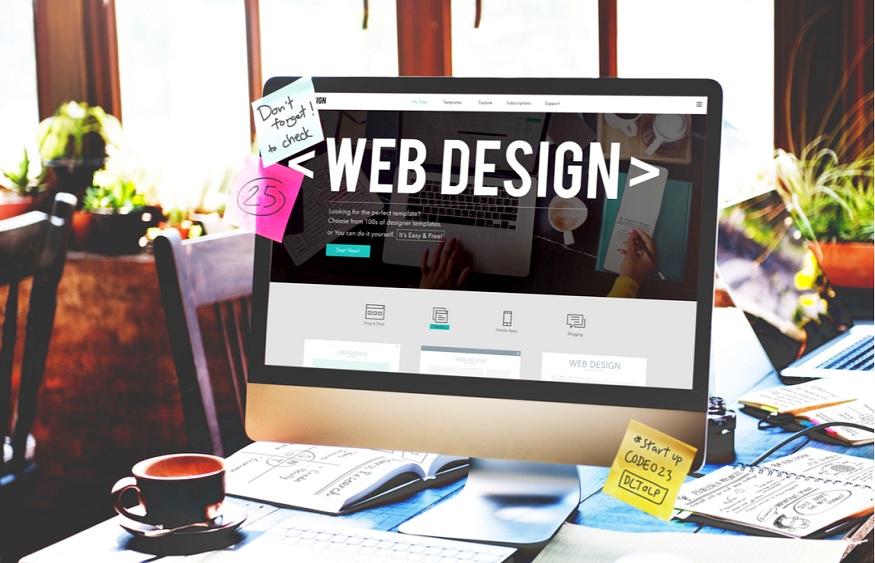 For businesses that rely heavily on their website for their operations, a dedicated server is the best choice. A dedicated server offers many advantages over shared hosting, including increased security, better performance, and more control over the resources available. It also provides businesses with more flexibility in terms of scalability and customizability. Whether you use a dedicated server for online gaming, running your eCommerce company, or website hosting, you will advantage from using dedicated servers. Let us discuss 5 advantages of using a dedicated server for a business website.
Exclusive Resources Use
With dedicated servers, you get a complete server dedicated to your hosting needs. Just buy a domain and get a dedicated server for your business to get started. With dedicated servers, all the RAM, disk space, bandwidth, and more will be solely focused on your hosting and website needs.
Performance and Reliability
Since dedicated hosting involves using resources by a single business or individual, dedicated server users do not need to share their resources with others. It lets you enjoy the best in terms of hosting because reliability and performance are not impacted.
Security
Using dedicated servers lets you restrict the access permission to your business only. This server comes with security firewalls and monitoring. Thus, it offers greater security against virus attacks, malware, hacks, and more.
Flexibility
Dedicated servers are highly flexible. You can customize the server constantly in line with your needs when it comes to software, RAM, CPU, and disk space. Moreover, you can select the platform and software you need, enjoy improved control over the configuration of the server, and use a customizable environment.
Higher Scalability
Dedicated servers also let you scale the server up or down based on the current hosting needs. You can request more bandwidth, storage space, or processing power. The hosting service provider will adjust your server to meet all your requirements.
Fewer Limitations
Unlike shared hosting on a single server, you don't need to share resources with dedicated servers. There are no to little limitations. You get to enjoy more resources, more traffic, and more access.
Customizable Configurations
Dedicated servers let you customize your server hardware and software configurations to make them work more efficiently. Dedicated servers are improved by adding more processing power, bandwidth, hard disk space, and memory.
A dedicated server is an excellent solution for businesses that need to host their websites. It provides a secure and reliable platform that can be tailored to the specific needs of the business. The advantages of using a dedicated server include improved performance, enhanced security, scalability, and cost savings. With these benefits, businesses can ensure their website runs smoothly and efficiently. Additionally, with the help of a dedicated server, businesses can save money by avoiding costly VPS server prices