5 Hacks to Get Your Personal Loan Disbursed Quickly
3 min read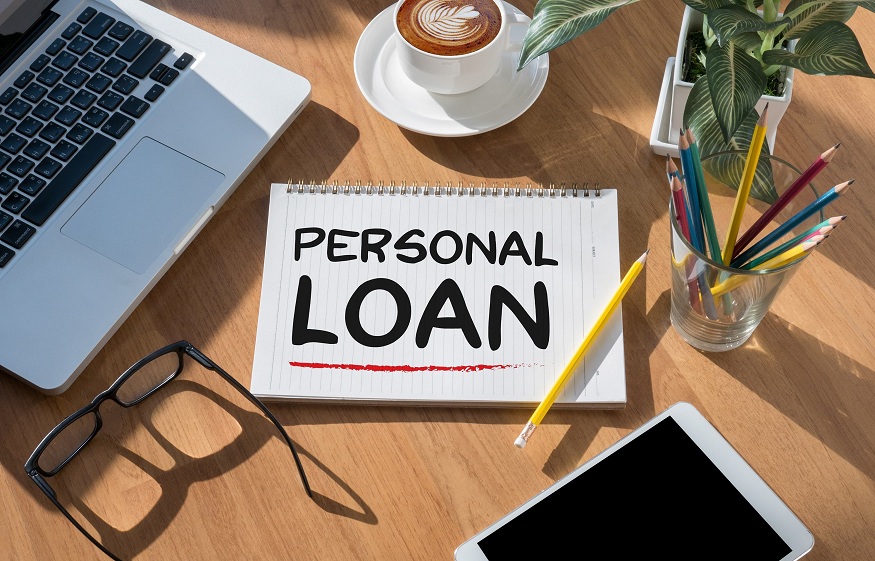 Personal loans are an attractive option for people looking to meet some unplanned or emergency expenses. They do not require collateral and are easily available if you meet all the eligibility norms, have a good credit score, and have all the necessary documents that need to be submitted to the lending authorities. To ensure that your personal loan is approved and disbursed quickly, you need to take certain steps.
Get Your Loan Preapproved
Lenders generally offer pre-approved loans to their existing customers who have a good track record of timely repaying their earlier borrowings or have a good amount of funds in their savings accounts. These loans are available with minimum documentation. So, you can get a loan pre-approved and use the same when the actual need arises. You even have the option of using only a specific proportion of your pre-approved loan amount. The disbursal of these loans is also very quick. 
Review and Improve Your Credit Score
Your credit score plays an important role in the sanctioning of a personal loan. To ensure that your application is approved and disbursed quickly, review your credit score from time to time and if it is below 700, take steps to improve it. The credit score can be improved by paying off all the pending bills and EMIs and eliminating your credit card balances. A good credit score not only boosts your personal loan eligibility but also means quick approval at favourable terms including interest rates. 
Check Your Eligibility
To ensure that your application is not rejected, do check the personal loan eligibility criteria outlined by the lending bank. And apply only if you meet all the norms. This will ensure that no time is wasted in checking and then rejecting your applicants. Instead, work on meeting the criteria or apply to only that bank whose criteria you meet. 
Keep the Right Documents Handy
One of the best ways to ensure that your personal loan gets disbursed quickly is to keep all the necessary documents ready for submission. Check with the lender beforehand about the documents required by them for proving your eligibility and submit their copies alongwith your application. This will reduce the processing time and ensure quick disbursal. Most lenders require you to submit ID proof, Address proof, proof of income besides bank statements, income tax returns, and passport size photographs. And any discrepancy in these can delay the processing time. 
Apply for an Amount That Suits YourEligibility
While submitting your loan application, apply for an amount that you need or are eligible for. You can check this out by using a personal loan eligibility calculator. If the applied amount is more than what you are eligible for, the processing time will increase and may even be rejected.
In addition to these hacks, an important tip to speed up the processing of your loan application is to apply online and upload all the necessary documents to reduce the processing time. The disbursal of your loan amount will take one to two days depending on the bank's procedures.