Different Types of Home Loans Available in India
3 min read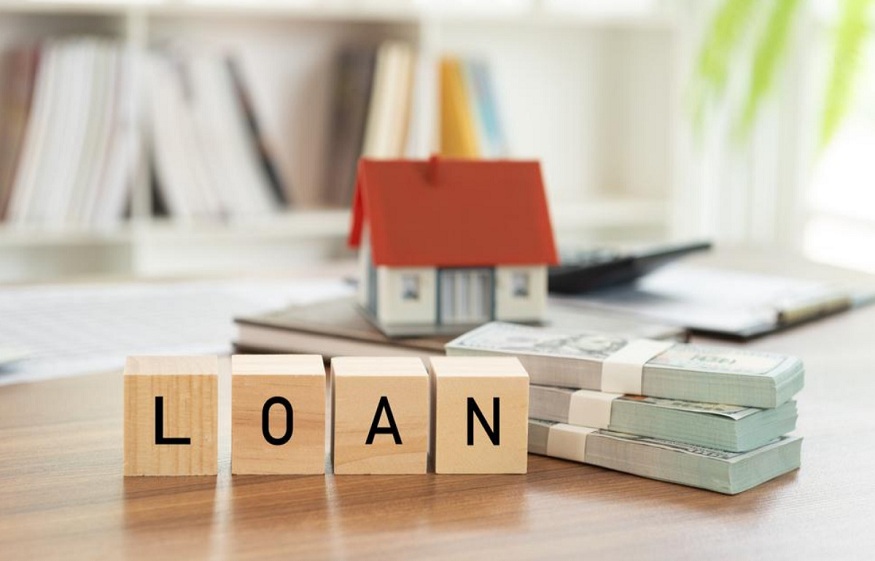 With the rising and burning price of real estate in India, more and more people are looking forward to options for home loans. Both national and private banks offer a variety of home loan opportunities in India. Housing loans are very personal; therefore, every individual must research poverty before going forward to switch to a home loan of their choice.
Here is a list of all the different types of home loans that are available that are provided by the bans in India:
As the name suggests, this is a loan that is a loan that is extracted to buy a property or construct a property. The first installment of the loan is received when the proper documents regarding the purchase are submitted. Further, the second installment is provided based on the building status of the home.
Several banks sanction loans for individuals to buy a piece of land. This loan allows individuals to have a lot of freedom regarding plans and the progress of the plot.
This loan is secured by individuals to secure or buy a piece of a new or pre-owned home, according to the owner's preference.
If any individual already owns a piece of land or a plot, this loan is taken to further build the home of her dreams. This home loan is quite different from the rest of the home loans as the loan amount is divided into several amounts and then given to the owner.
This loan is taken by individuals who already own a home but want to make further changes to it and do not have the liquid funds to do it.
Home loan Balance Transfer
In this home loan, individuals can transfer their home loans to different banks of their linking. If you feel that the other bank is providing fewer interest rates and it is more beneficial for you, therefore, you can transfer your bank loan to that bank. You can further calculate your interest using the home loan calculator India.
This home loan is provided to the NRIs. They are non-resident Indians and can receive standard home loans. However, if you are an NRI, you will be required to provide several documents proving your authentication.
This is a home loan exclusively for individuals who have an ongoing home loan on a home but want to move to a newer home and therefore want to transfer their home loan according to the newer home.
These are short-term home loans that are designed for homeowners who plan to purchase a new property. This loan facilitates and helps them with funds for the new property until they secure a buyer for their last property.
These kinds of loans are sanctioned to individuals who want to cover their stamp duty charges. These charges are supposed to be paid off during buying of the property. On very rare occasions, banks experience such applicants, but certain individuals who require the get can get assistance.
To Conclude
Home purchases and going for a home loan are of great deal of importance. Therefore, there is a home loan according to the needs and convenience of every individual. Before moving forward with a home loan, you must be careful and choose wisely. You can check out the options available at Standard Chartered Bank and make a smart choice.