5 times why every website should use a video
4 min read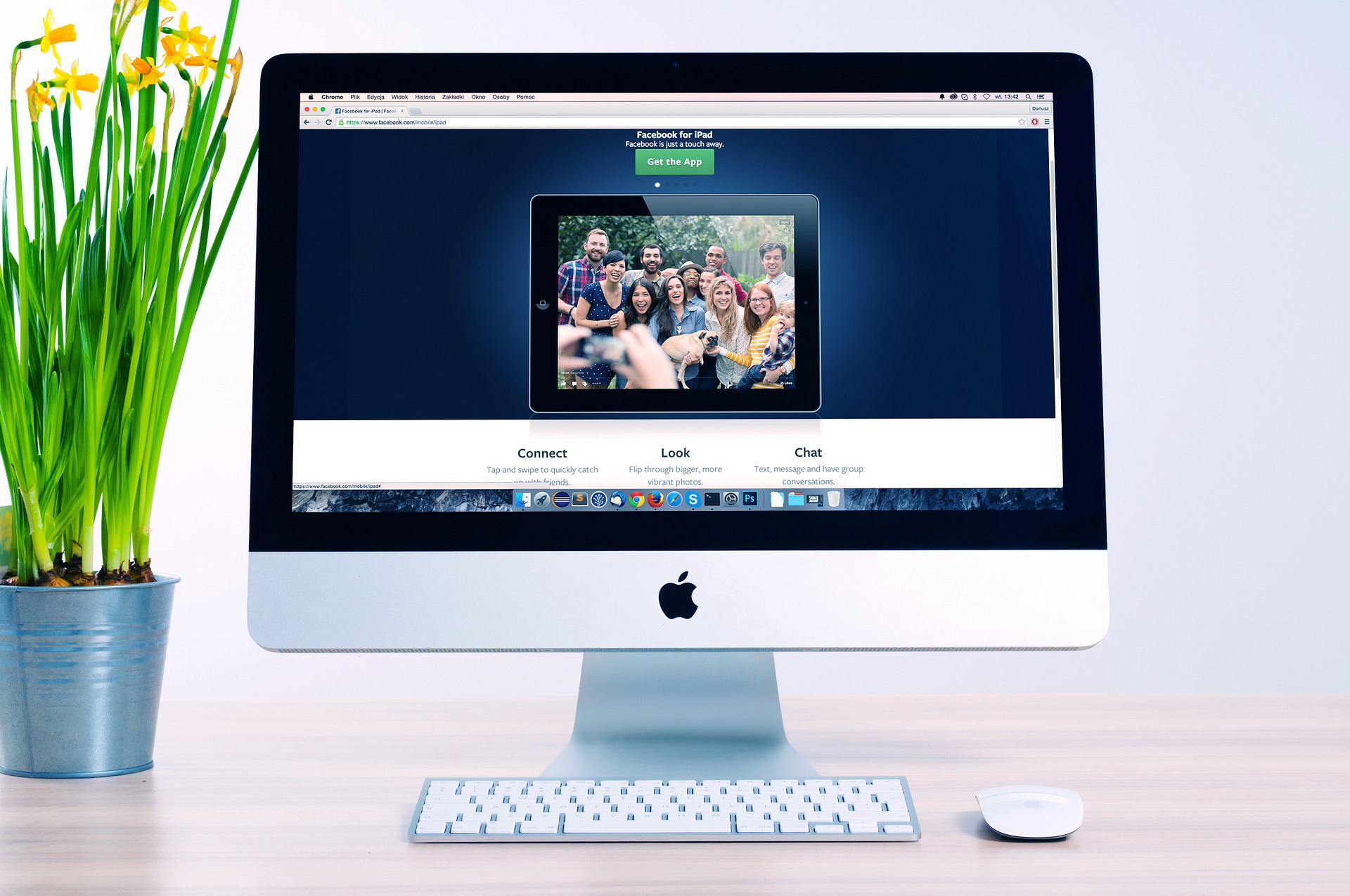 Brands and businesses are searching for new ways to stand out in the tough competition with their rivals. Every custom website design has a layout for video content these days. Why is that? Because user preferences have changed. If you are on the hunt to modify or revamp your website design then we suggest you read below why it is essential for every website design to add a video.
Users are adopting the video content trend as every day millions of individuals create videos through their smart-phones and publish them on social media platforms. Video content is no longer limited to entertainment or cartoon movies but it serves a powerful meaning and has become a strong marketing tool for brands and organizations. Businesses have discovered a way to communicate directly with their targeted audience through a video. There are multiple reasons for producing your own video content today but we have selected the top five reasons to get you started.
Videos are quick, easier, and effective
A website should have a video as many web visitors stay for a shorter period of time. To grab attention and let them spend more time on a website, it is fruitful to add video content with a strong CTA – call for action. If a business is uploading a video on its website, it can deliver the right message to its audience. Visuals are attractive and the human mind is designed to pay attention to them. This is why using a video on a brand's website would help it get unwanted attention from users and generate more leads. The visitor would have a clear and concise idea about what the company is selling and why should they purchase it from them. Selling a product or service is about storytelling and videos are a natural way for sharing a story.
Brand promotion
A text written delivers a thousand understanding to different people with different mindsets. A user who is visiting a website for the first time wouldn't know about an on-going sale on that same website but if the brand chooses to put a video on its front-page then the user can clearly be informed about the sale. Also, have a view on what the sale is about and which items are on sale. A video supports promoting a brand in creative ways and get the user-attention which is vital for business sales. Video content assists users to prevent ambiguity and shows the content with a voice-over as language delivers more clear understandings. According to specialists, users stay for a longer period of time on those websites which have a video published and later on convert into leads.
Trigger audience emotion
A picture is worth a thousand words and when we talk about video content, it is about limitless opportunities. If you are selling products and services through an explainer animated video or video animation, it would have emotions that could trigger the audience emotions and help them connect with a brand.If a business is focusing on a new brand development then they want to touch the audience's emotion and get the focus on their new product or service. Video content in any form provides an experience that is similar to an audience's real life.
5x More engagement with video content
Video content is proven to improve brands' engagement on a website. For scrolling users, it is difficult to hold their attention and help them focus on a single post, this is where video contents are important. It turns the scrolling visitors into active users and engages them on your website. This is why multiple businesses desire user interactions on their website. The user interaction fastens the visitor traffic and the longer length of stay means higher responses to Call To Action (CTA). Video content does not mean a one-hour movie, an engaging and interactive video lengthens from 30 seconds to 90 seconds.
According to the latest researches, Google prefers to rank those websites which have a higher rank of "Dwell" time on their websites. If you are selling a complex product or services, then adding a video would help the user to understand how your brand can assist them.
Video content creates admiration and trust
A video shows how a brand is operating its products and services for the users. If your brand is offering a small percentage to a cause with the profits it'smaking. You would want this to be known by the audience. The user can know about your brand personality and you could deliver the image you want to build within your audience. A brand could promote its company culture or lifestyle and make a more genuine and reliable connection with the audience.
THE VERDICT
Video contents are alive as compare to a text message. It offers a brand message which has emotions and feelings for the audience. This lets a brand communicate directly with its targeted audience. Your website can show off its product or service virtually and highlight its important features and functionality to end-users. These all reasons mentioned above are valuable and make it right to display a video on a brand's website. Ensure to hire a professional video animation company that hits the right message within your targeted audience.