Get the best miniature from our exclusive catalogue
2 min read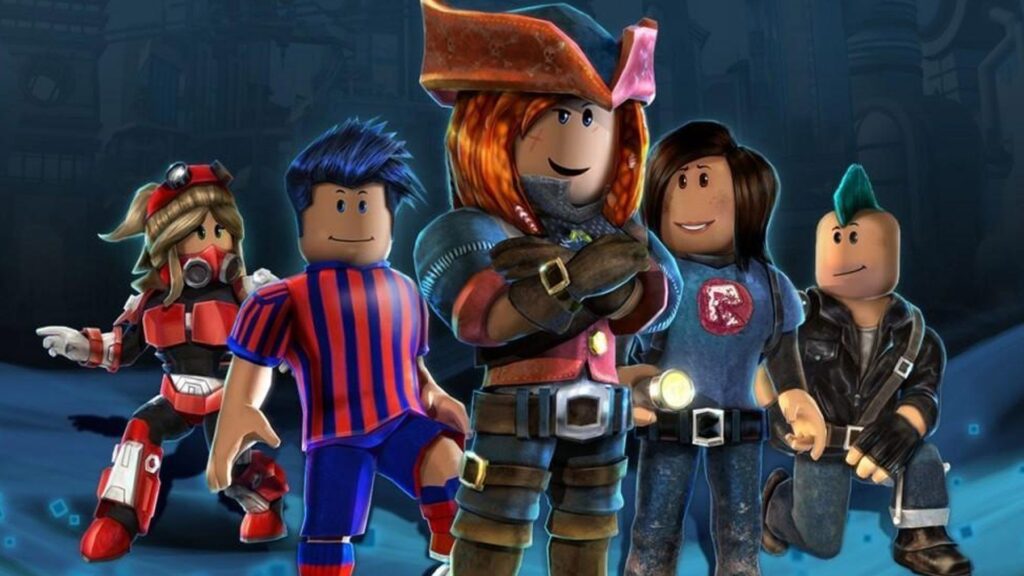 People get bored with usual gifts like chocolate boxes, deodorant sets, grooming kits, soft toys etc., they never cease to expect anything different. Why not get them by surprise with these bewitching and cute 3D miniature dolls for any occasion? Hosts who throw an enormous party expect something different from their mates, carrying a gift big or small doesn't matter, what matters is its uniqueness. A gift different from the rest will surely be a showstopper and most importantly you will make an impression in the recipients mind and heart. He/she will understand their importance in your life. Therefore it is a subtle reason to choose 3D personalised miniature dolls over casual gifts because they undoubtedly stand out with their uniqueness. The standing out appearance of the recipient on these dolls makes an everlasting impression.
Personalised 3D Miniature Doll –
With just an image of the recipient you shall get the best wow moment in your life. A 3D human miniature doll with the finest detailing shall replace the image; it is unbreakable and purely waterproof. A statue 8 inches tall will surely surprise your loved ones when they least expect it.
Personalised Bobblehead 3D Miniature Doll (superhero body) –
Our latest stock includes these finest hand sculpted, and painted 3D miniature bobblehead dolls with a slick superhero body. An image is enough to replace it with these amazingly enticing minis and surprise your loved ones. We fixate the head with a spring and will playfully bobble with the flimsiest touch, it is placed atop a sturdy wooden undersurface that displays the heartfelt message you dedicate to the recipient.
Personalised 3D Miniature Bust Doll –
Our personalised miniature 3D Bust Doll is hand sculpted and painted by professional artists. We fixate the upper half body of the doll atop a wooden plaque, after which both are placed in an acrylic box. We need an image to sculpt this perfection, the message displayed will be colour printed on the plaque. Your loved ones are sure to be spellbound and a smile shall smear across their faces with a tear or two!
Personalised Framed Bobblehead Miniature –
What can possibly be better than having a personalised miniature bobblehead placed next to you on your desk and that too attached in a frame. The head of the bobblehead doll is mounted carefully atop an elegant wooden frame that suffixes a "WOW" after every word. We create the dolls with specific emphasis on details because they shall define the recipient's features. We have professional artists who take additional care to carve every minute features with perfection from the hearts to the hands. The miniature is replicated with an unbreakable material and purely waterproof. We also hold over 20 theme options, starting from superhero avatars to professional attires. An image is the only help we need from you to replace it with this endearing mini doll.