How To Become a Web Host?
3 min read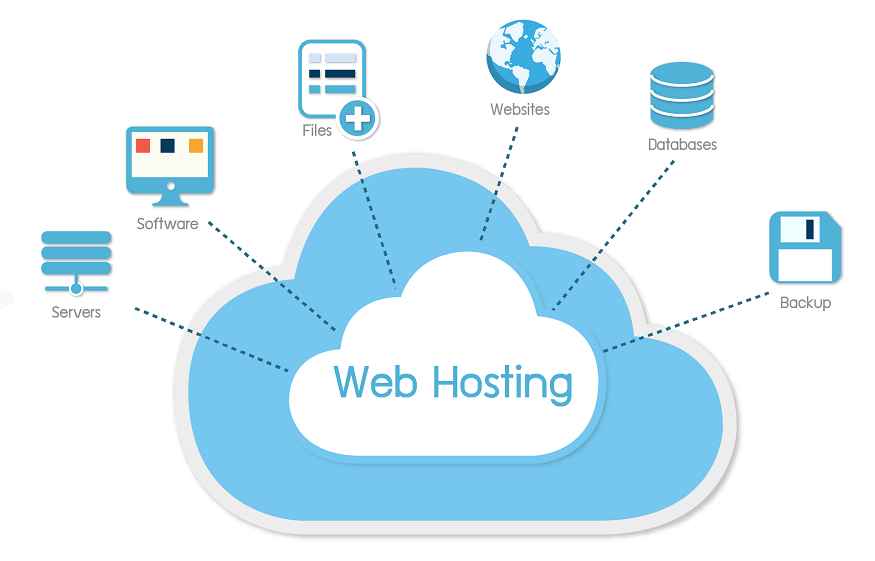 The Web Hosting Reseller business is the easiest way to become a web host. Hosting services are in great demand in an increasingly connecting world. All you need to become a web host is a reseller account and one of the many Hosting Reseller plans offered by hosting providers. Of course, you need at least a working knowledge of the Internet and must be willing to spend the time and effort needed to set up the business.
We're saying Linux Reseller Hosting is the best way to become a web host because you do not have to reinvent the wheel. Putting up the web hosting infrastructure needs considerable financial and time investment. With Reseller Hosting, you get a ready-made infrastructure to start your hosting business from day one. And the best part is that you do not have to invest exorbitant amounts of money to set up the requisite infrastructure.
Here are the five steps in becoming a web host using Reseller Hosting.
1.Identify your customer base
Before you start spending any money, you must do a bit of research on the need for the service and the type of customer base. Web hosting is a very competitive field and finding your niche is very important. Look for a customer base that has a low web hosting penetration. This way you can ensure that you get the maximum business from your targeted user group. This way you will also face lesser competition.
2. Choose a reliable hosting provider
The choice of your Reseller Hosting provider will have a deep impact on your own hosting business. Since you will be using your hosting provider's infrastructure to run your web hosting business, you have to ensure that it is robust and well-maintained. Your choice doesn't even have to be the best Hosting Reseller, they just need to be reliable and trustworthy.
3. Choose your Reseller Hosting plan
Your hosting plan is also a crucial factor. Start too low and you're at the risk of running out of resources. If you start with the largest plan, you'll just be wasting money if you're not utilizing it fully. Find a plan that balances cost and features. It may take some time to find but will be worth it in the end.
4. Create customized plans
As a Reseller Hosting provider, you have the ability to offer customized plans to your clients. The regular hosting providers stick to regimented plans as it is more economical for them. But you can tailor the hosting plans based on your clients' requirements. It is one way of making your business stand out and attract more customers in a crowded market. Customized plans will also let you experiment more with your offerings.
5. Market your business
Visibility is important for selling. Who will buy your hosting service if they do not know that it exists? Once your backend is ready, you need to let people know. Use a combination of traditional and digital marketing media to get the best results. Use social media to connect with your clients and digital marketing to reach a global user base. You'll need to invest time and money in marketing.
Reseller Hosting makes for a great alternate source of income. With a little domain knowledge and a bit of patience, it's easy to become a web host.