Robotics for Children and its Role in Sharpening Creativity
3 min read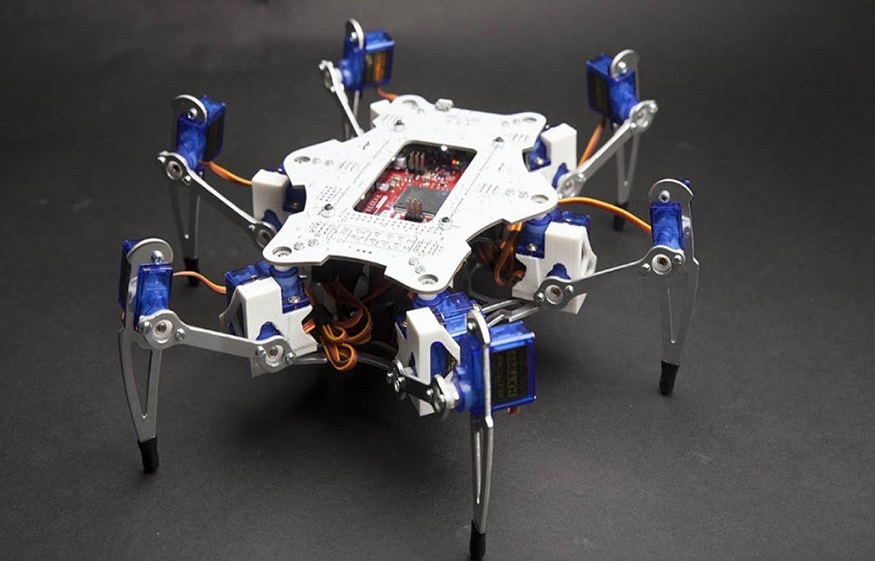 Robotics is an intriguing subject for children. To them, it is an interesting realm of endless possibilities. When you were a child, there is a high probability you learned the very basics of science, technology, engineering, and math (commonly referred to as STEM skills) from the Lincoln Logs or the more popular Lego blocks. The present times are quite different at the grassroots level. Though we are currently living in a world that excels at technological prowess, the children are merely beginners in the race to the top.
This is where the robotics kits that are a cross between new and old technology come into play. Give a set to your budding inventor and rejoice at the sight of them using the high-tech materials with low-tech designs in their effort to give shape to the innovation blooming inside their minds. After all, creativity is the fertilizer to the garden of artistic maturity.
How Robotics Can Improve Learning in Children
Over the years, studies have determined that it is not simply innovation that can be nurtured by a child's interest in robotics. Robot-making kits can also affect and improve skills on the broader spectrum, namely skills like communication, problem-solving, and teamwork. In other words, it is a widespread misconception that exposing your young ward to the basics of robotics sets them up for a potential career path in engineering or computer programming.
These skills can also help them in fundamental education and interaction, especially given the world is presently drowning in one of the biggest pandemics we have ever seen. Another prevalent misconception is that robotics is suited only to middle or high schoolers. That could not be farther from the truth since children show genuine interest in the field as early as pre-kindergarten. The rest depends on what age your child is currently at. In other words, whether you purchase a robotics kit for a 3-year old or a set meant for a child in the eighth grade is your decision. You don't need to worry if you are suffering from a financial crunch. There are a handful of companies that provide only the best robots for kids interested in the field, and their products fall quite sensibly within your affordability margin.
The Different Kinds
Robots for children, unlike most other static toys, are interactive. Be it the Lego sets that come with a guide on how to build anything ranging from a guitar to a rover, or the robotics sets that focus more on coding than hands-on building, a child is not choosy and absorbs knowledge from all ends of the spectrum. Furthermore, robots can feed a child's self-worth in just a few builds. For example, any ten-year-old would be filled with pride and confidence upon completing the building of a line following a robot with their own hands. Needless to say, we as guardians should keep an eye out for any mishap that might occur. After all, robotics kits include electrical compartments and plastic pieces that are not meant to be swallowed.