How to Land Your First Delivery Job
3 min read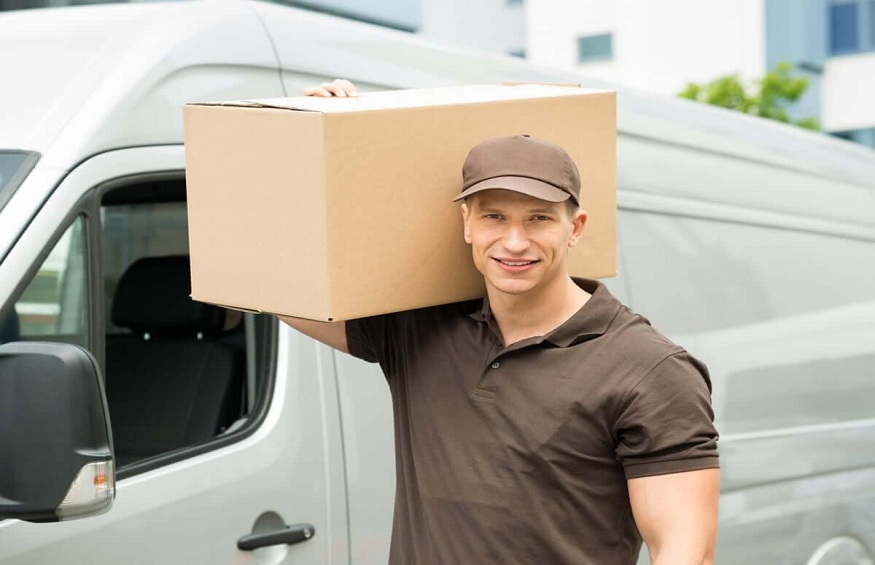 Landing your first-ever job is a big accomplishment. The feeling is indescribable. It only gets better when you receive your first paycheque. A job is a job, no matter how big or small. It shows that you have the courage to move forward in your life and take charge of it financially. Here we are going to talk about how you can land your first delivery job effortlessly.
If you think you can work as a delivery agent or a delivery driver, then you can easily find a job in a company that offers deliveries. Now almost every product, as well as service-based companies, offers deliveries.
After the pandemic, this industry showed the real importance of doorstep deliveries. The delivery industry is ever-growing and has opened its doors for a lot of people by giving them employment opportunities. If you have googled this question, "how to find delivery jobs near me?", then read on.
What does a delivery agent do?
One of the most important roles of a delivery agent is that they must pick up the product and deliver it to the address given to them on time without being late.
As a delivery agent, a person will have to spend most of his/her time driving from one address to another. Hence, the individuals applying for this job must be comfortable with this type of work environment.
It is recommended that people who love to drive around should opt for a job as a delivery agent/driver.
What industries offer delivery services?
Almost every product-based companies offer deliveries these days. After the pandemic, the product-based companies grew their business by offering doorstep deliveries to their customers. Here is a list of a few product-based companies that you can search for in case you are looking for a job as a delivery agent-
Grocery shopping sites/apps
Clothes shopping sites/apps
Food delivery sites/apps
Milk delivery sites/apps
Online marketplaces/online shopping websites and apps
Courier delivery
Packers and movers
Skills required to become a delivery executive/driver
The candidate should have a high school diploma or a relevant metric pass certificate
The candidate should have a driver's license that is valid
The candidate should have a clean driving record and should have no driving violations
The candidate should have excellent driving skills
The candidate should have good eyesight and great hearing
The candidate should have great communication skills
The candidate should have impressive customer service skills
The candidate should be able to work well under pressure
The candidate should have impeccable knowledge of the routes, roads, and online map reading
The candidate should have good organizational skills
The candidate should be able to carry out the basic tasks assigned to them on a handheld device
The candidate should have the knowledge and awareness of all the basic procedures that one needs to follow to load as well as unload parcels and packages
The candidate should be able to multitask effortlessly and be attentive
These are the few things you need to know if you are looking for a job as a delivery executive, agent, or driver.